Welcome to the DGPPN Congress 2019
Information for Chairs and Speakers:
Please note, that currently the chronological planning of the congress programm takes place. During this procedurce, all dates you will find in your personal congress portal are provisional. Your dates will primaly confirmed with your personal timetable, which will be sent at the end of August / beginning of September.
Exception: all 1-day workshops, 2-day workshops as well as nursing/healthcare workshops (these dates are already confirmed)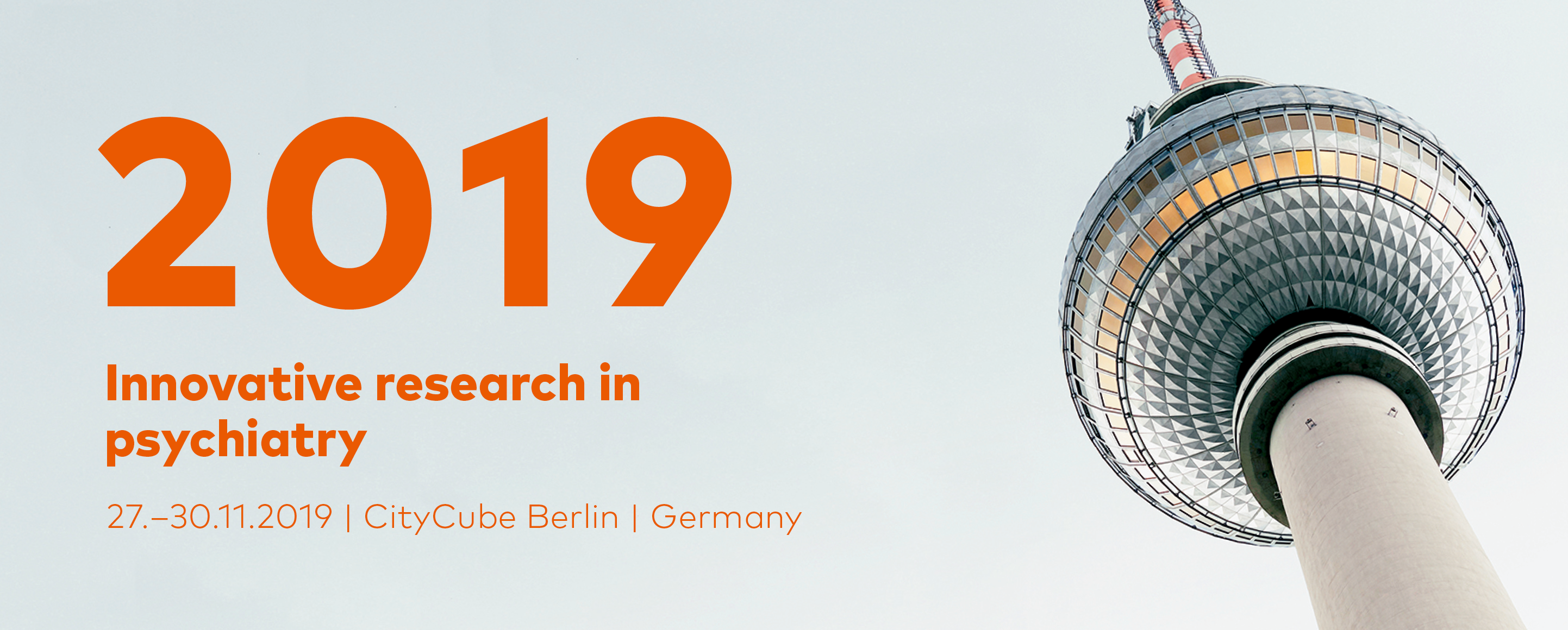 Did you know that as a new DGPPN member you can attend the DGPPN Congress for free in your first year of membership? Fill our a membership application right away and register for this year's congress for free: https://www.dgppn.de/en/members/benefits-for-members.html