Welcome!
The DGPPN Congress 2023 will take place in the CityCube Berlin. It will be supplemented by a range of digital programme that will be livestreamed during the event and recorded for later on-demand viewing.
You can register via the "Register for the congress" button (mobile view: via the person icon ) or directly here.
Please click here to reach the online plattform. 
Please use your existing user account, if you already have one. Otherwise, please set up a new account. The deadlines can be found in the registration and submission instructions.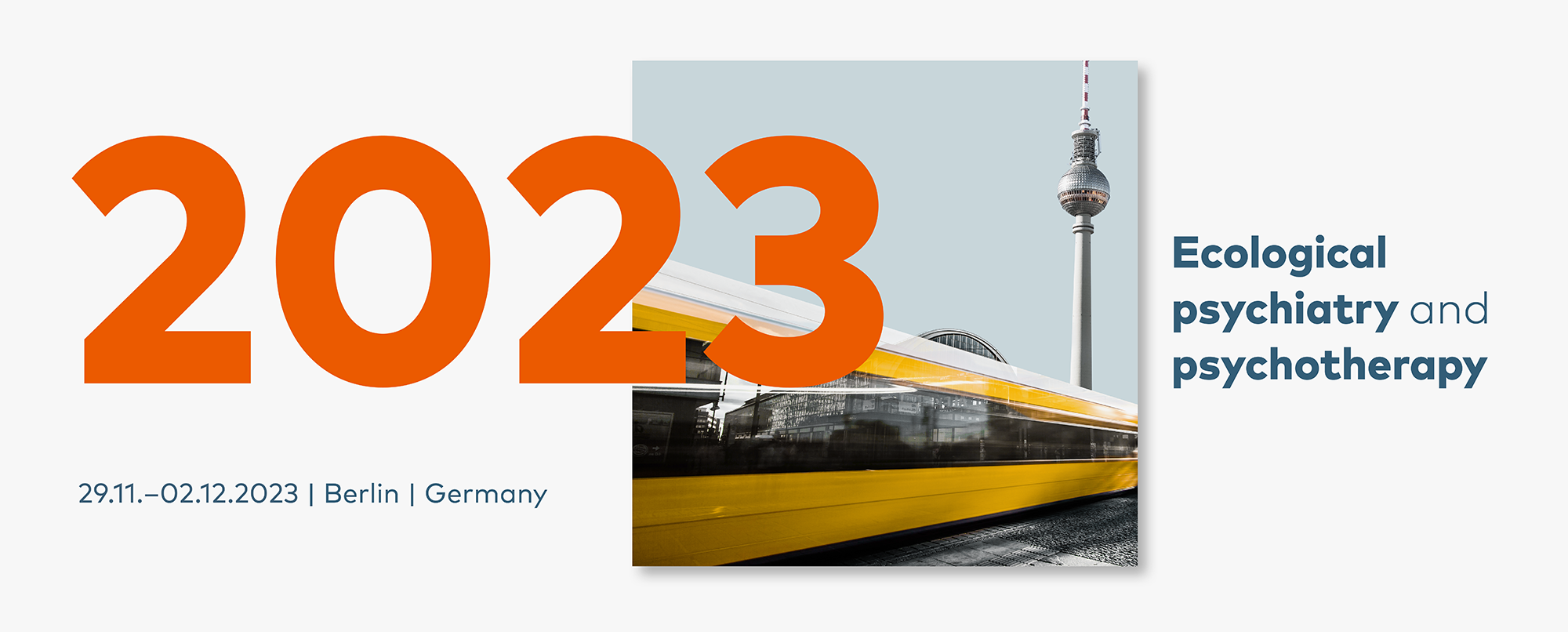 Become a DGPPN member now and participate in the DGPPN Congress 2023 for free:
https://www.dgppn.de/en/members/benefits-for-members.html
m:con GmbH will act on behalf of the German Association for Psychiatry, Psychotherapy and Psychosomatics (DGPPN) to organise the scientific part of the DGPPN Congress.
Please contact us if you have any questions.
You can find the right contact person under "Contacts".