Welcome
Welcome to the registration site for the 10th Cornelia de Lange World Conference 2019.
Registration for the 10th Cornelia de Lange World Conference is closed.
If you still want to attend the conference, you can still register on site. Please note that only cash payments are possible on site.
This will be a great opportunity to listen to and meet with professionals and other families from around the world, enjoy the German countryside and do some wonderful sightseeing.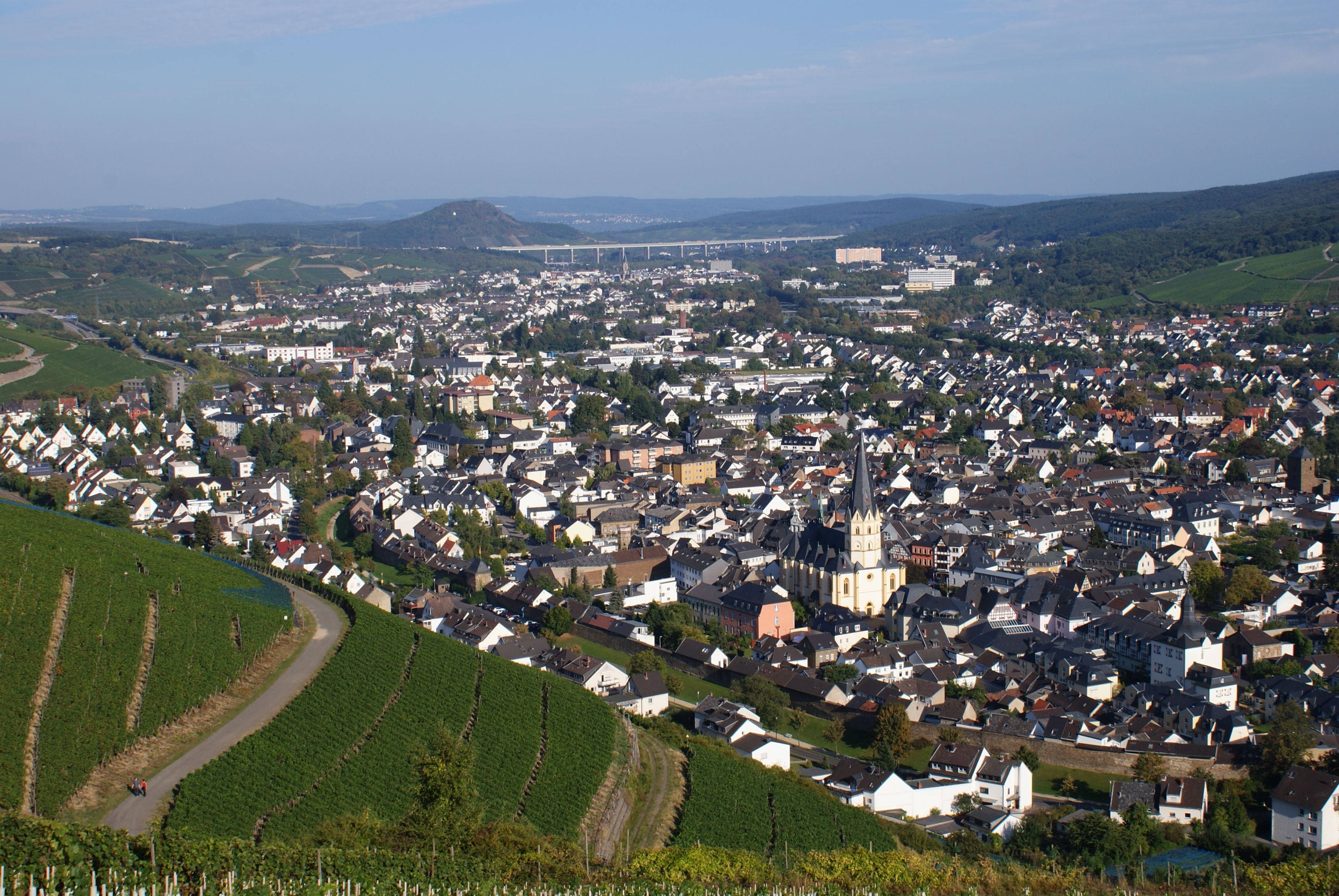 You can register as an individual or as a family. During the registration process, you will be asked to select packages that will fit to your needs. If you have any questions or concerns about the packages you need, please feel free to contact Kent Kleinsteuber at Kent.Kleinsteuber@corneliadelange.de. He will be more than happy to help to make sure you get registered properly.
Your hotel reservations are not part of this registration process and will have to be taken care of separately. Please do not wait too long as the accommodations at the Dorint Hotel are limited and will be given on a first come first served basis.
More Information under https://www.cdlsworld.org/xwiki/bin/view/CdLSWorld/conferences/2019/pricing.