Welcome to the DGPPN Congress 2021
The DGPPN has commissioned m:con - mannheim:congress GmbH to organise the scientific part of the DGPPN Congress.
The digital congress 2020 was extremely popular, so the DGPPN Congress 2021 is being planned as a combined analogue/digital event, regardless of the unpredictable corona situation. Some of the events in CityCube Berlin will be livestreamed on the internet and others will be available afterwards as CME-certified videos on demand.
You can register by clicking on the button "Register for the congress" (mobile view: via person icon

top right) or directly here.
Please note, that we are currently working on the programme schedule. During this process, all appointments you can find in your personal congress area are only preliminary. At the end of September the schedule can be considered as confirmed.
Please note: To submit an individual contribution type (poster, e-poster, oral presentation), you must register for the whole congress at the Berlin+Online Package rate (see General Terms and Conditions).
You can use your existing user account, if you already have one. Otherwise, please create a new account. The deadlines can be found in the information on registration and submission.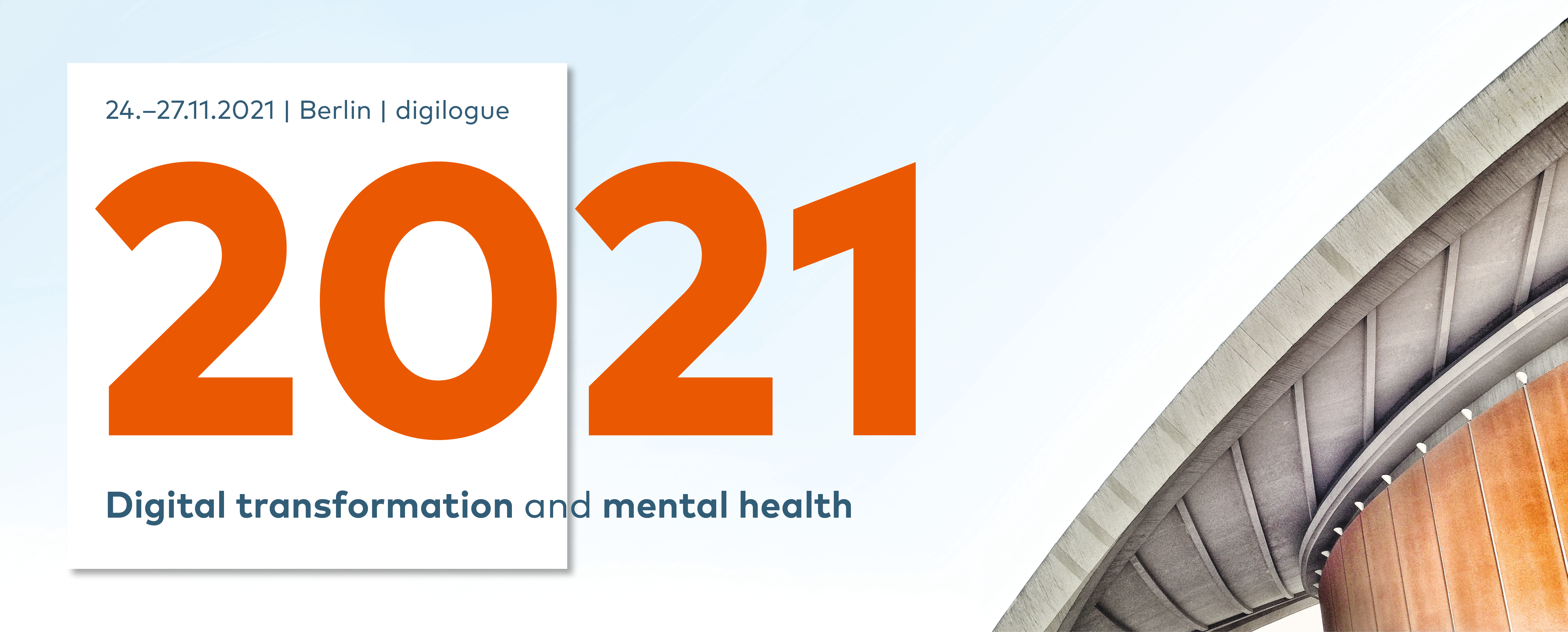 Your invoice and certificate of participation in the digital DGPPN Congress 2020 can be found in your user account in the documents folder for the event 2020.
Become a member now and participate in the DGPPN Congress 2021 for free:
https://www.dgppn.de/en/members/benefits-for-members.html
If you have any questions, please do not hesitate to contact us.
You can find the right person to ask on the contacts page.